Private Media-hosted events are an opportunity to put your brand in front of an engaged, bespoke audience. We offer event sponsorship packages throughout the year, and are happy to discuss your event needs. To find out more about the events on offer contact our sales team
[column_third]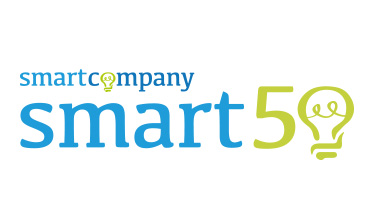 The awards recognise and celebrate Australia's fastest growing SMEs. Entrants had to have revenue over $500,000 and show positive growth each year to be eligible for the Smart50.
[newtab_button link="https://www.smartcompany.com.au/smart50-awards/" color="colored" style="outline" size="large"]VISIT EVENT WEBSITE[/newtab_button]
The Mandarin hosts multiple events throughout the year to help brands reach senior public servants, and to help public servants understand some of the most critical issues associated with service delivery.
[newtab_button link="https://privatemedia-uploads.s3.amazonaws.com/uploads/2019/02/MandarinEvents.pdf" color="colored" style="outline" size="large"]VISIT EVENT DETAILS[/newtab_button]
[/column_third]
[column_two_thirds][/column_two_thirds]