[column_third]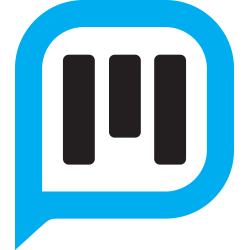 [/column_third] [column_two_thirds_last]
The Private Media Story
With much of the digital world fixating on the pursuit of mass audiences, there's an even more valuable commodity: quality audiences. This is Private Media territory. Our portfolio of specialist news sites connects with truly engaged readers who depend on our journalism to understand the issues that matter in their professional and personal lives.
Private Media is a fiercely independent digital media company whose publications include Crikey, SmartCompany and The Mandarin. Private Media is motivated by a clear strategy: attract audiences through compelling journalism, and monetise those audiences in creative and compelling ways.
As a digital media business operating in a time – and an industry – of unprecedented change and disruption, our approach to the mission at hand is always to pay attention to the changes around us and listen carefully to one another and to our audiences. We are deeply collaborative, always curious and tirelessly committed to enriching Australian life through quality journalism.
[/column_two_thirds_last]